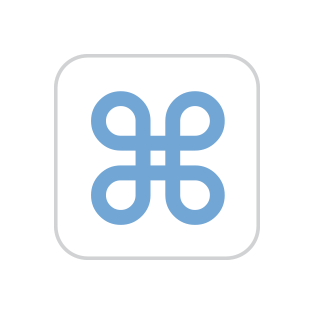 I'm currently using my old iMac while my newer Mac is off for repair, and have come across an issue I never have before.
When attempting to back up a copy of my newer Mac's 'APFS (Case Sensitive)' Time Machine to my new backup drive (8TB to hold many other backups, not just Time Machine) it came up with an error that the volume had the wrong sensitivity for backup.
A quick Google search later, and it seemed I just needed to format the new drive as 'Case Sensitive' too, and that would give it the flexibility to work with both 'Sensitive' and 'Insensitive' volumes. It was formatted as 'Mac OS Extended (Case-sensitive, Journaled)', as APFS isn't currently an option on this machine running Sierra.
Job done, or so I thought.
I then tried backing up the Time Machine backup for this older machine, and was faced with the same error about case sensitivity. I'm confused, because supposedly having my new backup drive formatted as 'Case-Sensitive' covers all options. The Time Machine backup in question shows up as neither 'Case-Sensitive' nor 'Case-Insensitive'. It just says 'Mac OS Extended (Journaled)'
This new drive has accepted transfers from drives formatted as 'APFS Case-Sensitive', 'APFS Case-Insensitive', and also a clone of the main HD (Macintosh HD) which was 'Mac OS Extended (Journaled)'.
However this particular Time Machine backup brings up this error that didn't apply to another drive with the exact same formatting.
This makes no sense to me. Does it make sense to anyone else?