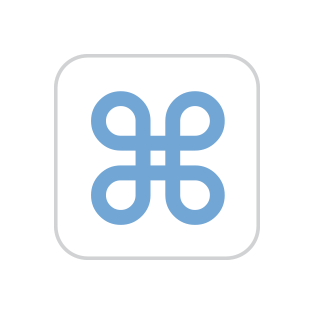 I know this is old but I had the same problem with the same conditions except that I'm on macOS Monterey.
I disabled the "Look up & data detectors" check box, logged out of the account and into another user account to see if it was working there. I found the force click lookup to be working!
Then I did a restart into the main account, re-enabled the checkbox and got it to work again.
Sadly, I still have no idea what was wrong but wanted to share.