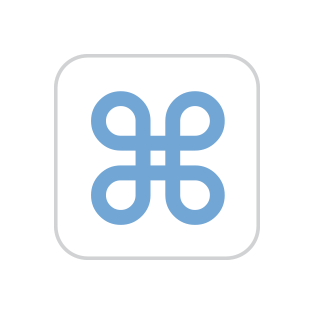 I had an external backup disk fill up and (in a rush) grabbed another project's backup disk and added a new laptop to it. Months later, now that backup disk is full, and I have finally bought a new backup disk for my own laptop. I need to free up the space again on the project's backup disk, for the project.
I tried formatting the new disk and was surprised to find that Apple now recommends using APFS to format time machine back ups. I did it anyway. Now when I try to drag my backup from the old backup disk, I get a pop up "The volume is the wrong format for a backup."
Is my entire project doomed? Do I just need to backup from scratch and delete my last year or so of backups (I do have 2 other backup disks so that's not the biggest of deals, but it still rubs me the wrong way.) Or should I just reformat the new disk with the old deprecated Apple "extended journaled" format?