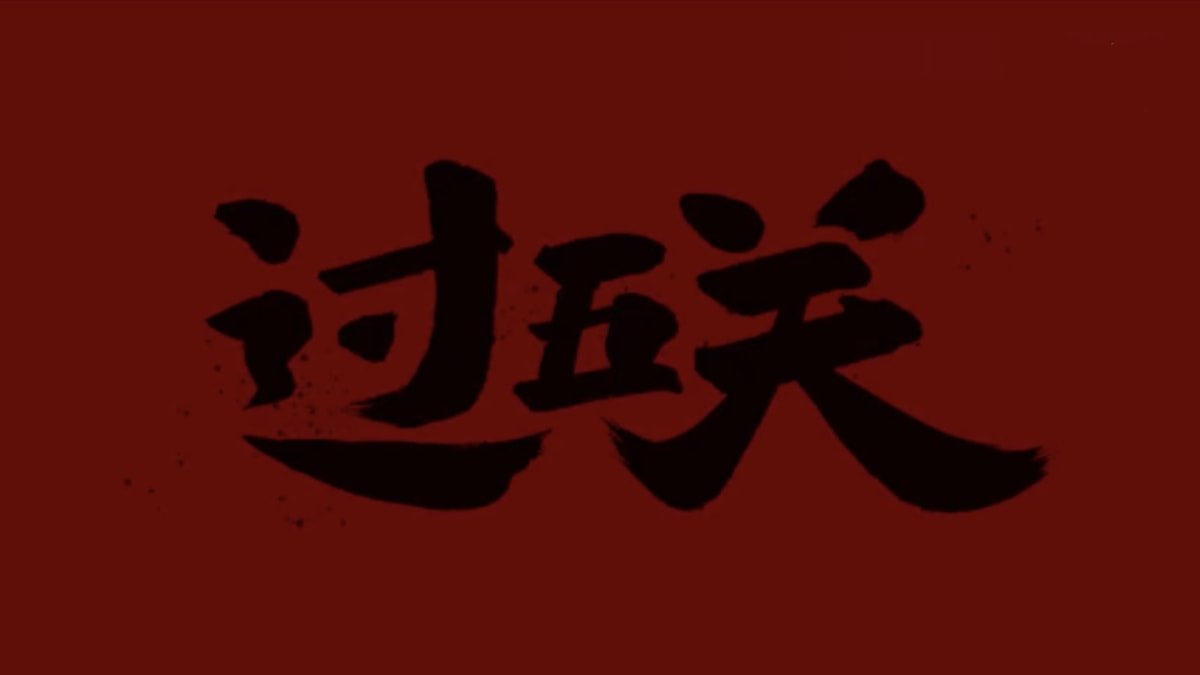 AppleInsider may earn an affiliate commission on purchases made through links on our site.

As China celebrates its New Year, Apple CEO Tim Cook shared a post on Weibo with a short film about a young man and his love for opera.
Cook's post shares a "story that shines a light on humanity, shows the power of pursuing one's passion, and reminds us all of what it takes to overcome life's obstacles."
Apple also shared a version of the video on YouTube with English subtitles. It's a story about a young man, his love for opera, and the spirit of persistence. Apple and director Peng Fei worked together to reinvent the Chinese Opera "Through the Five Passes."
The company also offered a particular Year of the Rabbit version of the AirPods Pro in four Asian countries. The charging case gains a specific Year of the Rabbit engraving of the mammal running toward the viewer, while the retail box has the same image on the side in red.