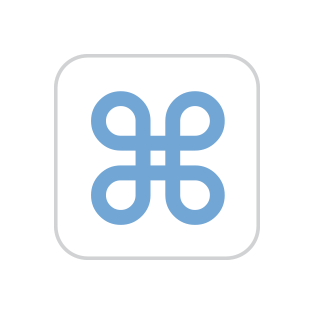 This morning I installed a driver for a microphone and soon after Spotlight has been crashing on and off.
I have un-installed the driver, rebooted it multiple times but the problems persists.
Problem still there on this user in Safe Mode but under a different user Spotlight works fine.
I have done a few things that I found online which did not work:
Repair Disk
Indexing spotlight
I have found the DiagnosticReports folder which has over 20 reports for Spotlight for today. I don't know what to do with them, here is part of the latest one. If anyone can help me I would appreciate it.

Process:               Spotlight [14018]
Path:                  /System/Library/CoreServices/Spotlight.app/Contents/MacOS/Spotlight
Identifier:            com.apple.Spotlight
Version:               1.0 (1191.2.6)
Build Info:            SpotlightUI-1191002006000000~7
Code Type:             X86-64 (Native)
Parent Process:        ??? [1]
Responsible:           Spotlight [14018]
User ID:               501

Date/Time:             2023-05-19 14:46:24.312 +0100
OS Version:            Mac OS X 10.13.3 (17D102)
Report Version:        12
Anonymous UUID:        F76E4868-F760-767E-9169-4E9862CC2362


Time Awake Since Boot: 15000 seconds

System Integrity Protection: enabled

Crashed Thread:        4  Dispatch queue: com.apple.root.default-qos

Exception Type:        EXC_CRASH (SIGABRT)
Exception Codes:       0x0000000000000000, 0x0000000000000000
Exception Note:        EXC_CORPSE_NOTIFY

Application Specific Information:
*** Terminating app due to uncaught exception 'NSInvalidArgumentException', reason: '*** -[__NSPlaceholderDictionary initWithObjects:forKeys:count:]: attempt to insert nil object from objects[1]'
terminating with uncaught exception of type NSException
abort() called