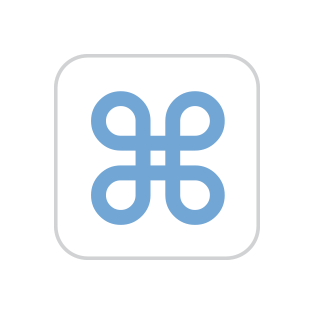 I have a stuck DVD in my 'ol superdrive, and all the viddys show people taking them apart!
I expected to see a small hole in the dust curtain indicating were I can use a paperclip to manually eject the disk. But it's not there. I'm fiddling around with a paperclip on the far right side, but I can't find the lever.
Does the SuperDrive have a manual eject feature?