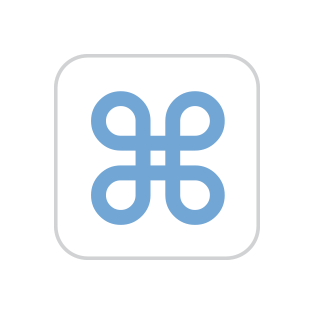 I just updated to Mac OS 13.2.1 today. After doing so, I logged back in and a notification popped up, mentioning something called "open". Clicking on this notification took me to the settings. Specifically, it took me to the "Allow in the background" settings.
There, I can see the unix script named "open". It has permission to work in the background enabled. It also says that it is an "item from an unidentified developer".
What is this "open" script? And is there a way for me to identify where it came from?