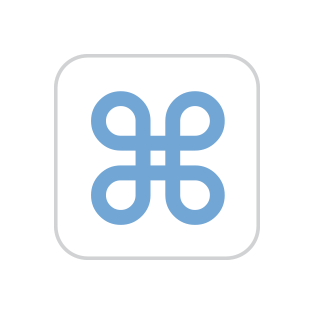 If I open up a program like textEdit, MS Word, or Keynote and create a new file and try to save it, I get the pinwheel for about a minute and no save file dialog where I can choose a folder or a name. I have to exit without saving or I the case of Keynote, I have to force close.
I can however open an existing file add to it and save it successfully in any of those programs.
I've rebooted several times without any change in results.
I ran the Disk Utility First Aid and it repaired a couple things.
I can move files around and copy them here and there without issue.
2021 Mac M1 running Ventura 13.1
Plenty of disk space.
Any ideas on what it could be, steps to troubleshoot or questions?