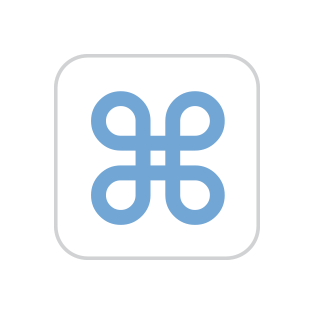 Just want to make sure of who can see my Apple Calendar events, on a specific calendar, and Apple calendars in general. If I don't invite anyone to an event, is the default that they are private to me only?
Also, suppose that I accept an invite from an event organizer over email, and move it to a specific calendar of mine. Can the event organizer see the other events on that calendar? I sure hope not but want to confirm.
(Sometimes I use the events function to document possibly embarrassing personal notes and thoughts).