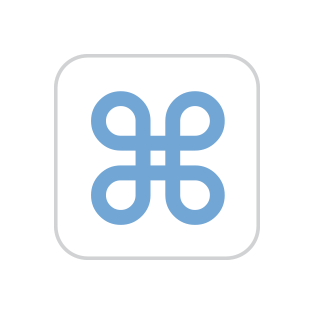 In the last week or two, when I'm typing sometimes I get a "ding" sound. It will be a single ding. I'm not sure what's doing it, but it only happens when I type. And I'm unable to reproduce it at will.
It is not ANY of the sounds in the Sounds effect tap of system preferences.
I'm on Monterey 12.5.1 on an iMac M1 and use an external keyboard.
Any idea what may be causing it? Never used to happen before.