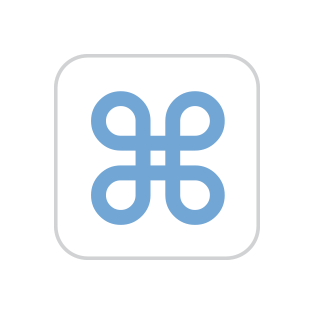 My first question here.
We have noticed that if we move a file from one folder to another on a server, that file will no longer open. The only fix is to disconnect and reconnect from the server. I've tried this with a number of file types (PDF / jpeg) and it's mostly consistent.
Here are some details/things we've tried:
1: My machine is on Monterey. My friend's machine is on Ventura.
2: If I mount a volume, either locally (I have a QNAP locally) or via an L2TP VPN (from the menu bar–>connect to a Meraki VPN), or via an always-on Ubiquiti-to-Ubiquiti UDM pro VPN, I can open any file, but if I move that file to another folder (mostly I've tried moving the file UP one level), I can no longer open it.
3: I have tried double clicking and right clicking "open" or "open with". It doesn't work.
4: If I put the file back in the original folder, it still is non-openable. Other files will open fine.
5: the only way I can re-open that file is to unmount the share and remount it. At that point, I can access but the issue repeats.
6: I have tried this with synologies, with a QNAP, and with a Dell server, via SMB and AFP. No difference.
7: I also tried this from a machine running 10.13 on a client's LAN and it worked fine–no open/close issues. I feel like this is a big sur or higher issue, but can't be sure about that yet.
Any assistance would be MUCH appreciated.
Thanks!
Paul