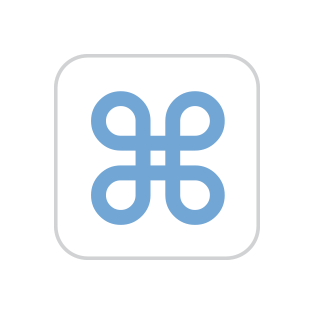 Assuming this is for the Canon Pixma MX850, Canon's website shows drivers compatible with Mojave at latest.
https://www.canon.co.uk/support/consumer_products/products/fax__multifunctionals/inkjet/pixma_mx_series/pixma_mx850.html
It's likely that these are 32-bit drivers, which won't work on strictly 64-bit OSes, e.g. Catalina and later.
In short, even if you can install them, they won't work. This printer is likely over 15 years old.
If the printer doesn't support standard communication protocols like Airprint, or languages like PostScript, then you're at the mercy of the manufacturer to keep the drivers up-to-date.
(Even the drivers for Windows haven't been updated for Windows 10 or 11.)