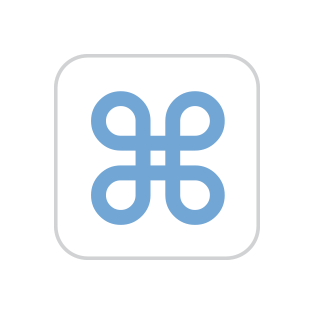 I'm setting up a new MacBook Pro with macOS Ventura. I'm excited about the new Focus Modes, and created a custom mode called Video Conferencing.
My goal is for the Focus Mode to turn on when I'm running Zoom or Skype, and to turn off when I quit those applications.
Looking at the UI, it seems clear that's how it's supposed to work:
Video Conferencing will turn on when zoom.us is opened and turn off when it's closed.

While it is turning on when I open Zoom, and off when I close Zoom, it's also toggling every time I put focus on a different app, or come back to Zoom.
How do I keep the Focus Mode enabled while the app is running, and automatically disabled when the app closes?