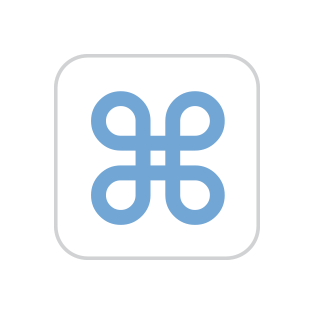 I have been using Automator to run "Watch Me Do" loop to click places repeatedly for tedious tasks. The loop works perfectly, but the longer the loop runs for over time the mouse movement and clicks get slower and slower.
Relaunching Automator does not reset the slowdown. The only "fix" I have found is to reboot my MacOS.
Anyone here know how to fix this?