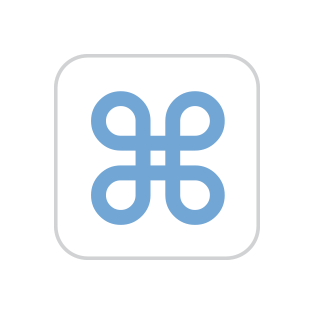 Unfortunately, USB-C is a connector spec, not a protocol spec.
From Wikipedia…
The designation C refers only to the connector's physical configuration or form factor and should not be confused with the connector's specific capabilities, which are designated by its transfer specifications (such as USB 3.2)
There are additional protocol specifications, termed alternate modes, which may or may not be capable in different cables – including DisplayPort, Mobile High-Definition link [MHL] Thunderbolt, HDMI, & VirtualLink.
Basically, in 7 revisions of the cable spec & as many more in each protocol spec, a virtual rat's nest has been devised. Add to that that not all cables sold are even compliant to any revision & the fun just never stops.