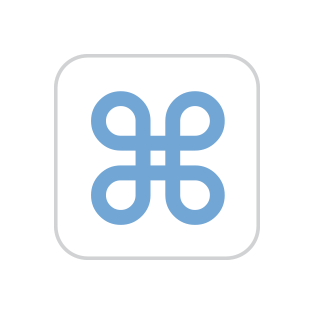 I've installed Wine Staging instead of a stable version of Wine.
I am wondering if I have to delete Wine Staging in order to install Wine stable? If so, please let me know how to do this.
I'm using an Apple Mac Silicon running Ventura. There's currently a Wine Staging application in my applications folder.