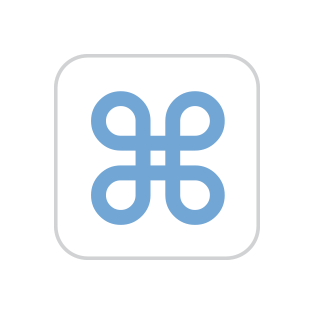 I recently loaded Windows 10 (upgraded from Windows 7) on my MBP 2012 model.
As for boot manager, I installed Refind (installed on Mac OSX) shown below
Unfortunately, the computer now stuck on Windows boot-up and no matter how I try, I am unable to bring the OSX boot option any longer.
What could I try to bypass direct loading to Windows (The Refind boot menu used to show before but now it goes straight to Windows without giving me the OS List to pick from).
I have tried many reset options such as…
Hold Option button during Power up
Shift + control + option + power
Option + cmd + R + P + power
Cmd + R + Power
Shift + CMD + V + power
Could anyone help me get back the OSX / EFI boot menu please.
TIA.