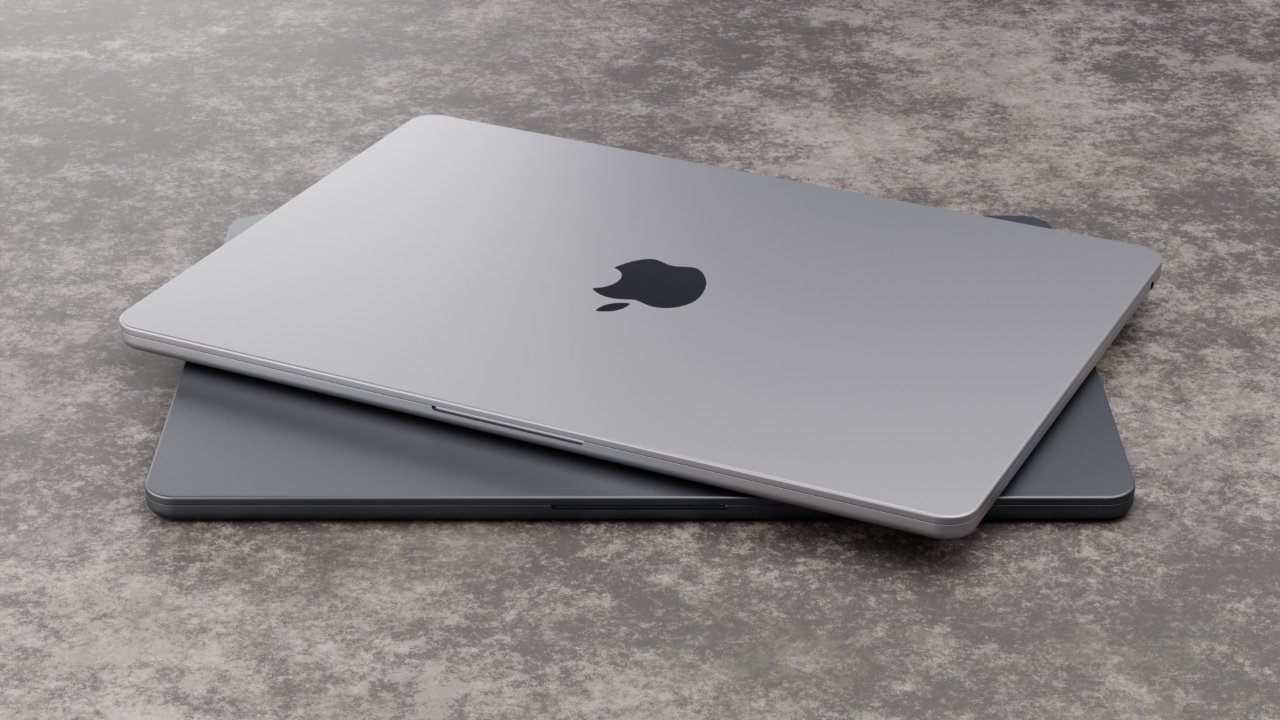 Reports based on industry sources claim that the forthcoming 15.5-inch MacBook Air entered production after the Lunar New Year, and will ship in 2Q23.
Digitimes has a strong record for industry sources but a very much poorer one for the conclusions and predictions it bases on them, and it appears that the publication based their report on Young's statement without credit. Also, the publication concentrated on how it believes Apple's shipments will be low in the first quarter, then boosted in the second by the new MacBook Air.
The larger screen size has been the consistent element in all rumors, but opinions have varied over what processor the device will have. Some claim that an as-yet unannounced M3 will be used, based on how TSMC has begun production of a new 3-nanometer chip.