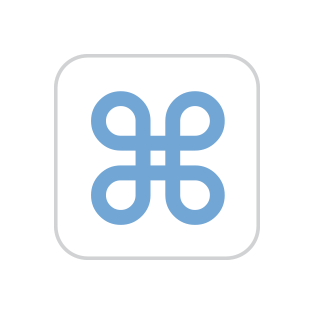 I have a new Mac Mini M1 and an older wireless extended keyboard.
After a while, though I haven't been able to determine how regular that is, my keyboard starts to misbehave.
I first notice it when, say I try to paste someting (⌘V). There is delay of maybe a second, and then the past repeats a few times. On the browser, I close a tab with ⌘W and the same thing happens and a number of tabs close. It also happens with the delete key and others.
I haven't seen it so much with typing text, so I don't know whether that means something.
I have tried quitting my browser (Firefox, which gets a bit resource intensive with the number of tabs I have open), but that doesn't help. Turning the keyboard off and on doesn't help either. I'm trying to get my hands on an additional keyboard to see whether that makes a difference.
The only thing that fixes the problem is to restart the computer, which a pain.
Anny suggestions on what's happening here?