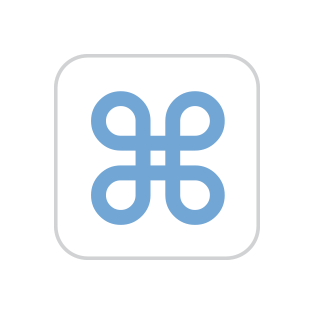 This is driving me nuts.
I pressed something wrong, and suddenly my keyboard is doing shortcuts I don't want. The numbers / special characters above the letters are doing Function shortcuts. For example, my 1 and 2 keys are doing brightness down and up.
Please help me undo this.
Can't even attach a photo because the keyboard is so damn messed up.