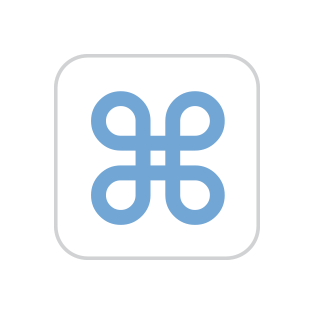 I often find myself wanting to use the vi editor (vim) to add a text file in an open finder window (directory).
I strongly dislike using TextEdit since it often mangles my text file.
Currently I need to launch vi from the Dock, write my file, but then ask for a save with a filename that needs all of the path from my home directory.
Thanks