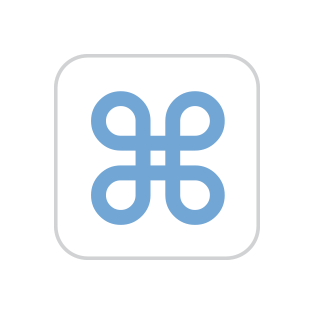 Stack Exchange Network

Stack Exchange network consists of 181 Q&A communities including Stack Overflow, the largest, most trusted online community for developers to learn, share their knowledge, and build their careers.
Ask Different is a question and answer site for power users of Apple hardware and software. It only takes a minute to sign up.
Sign up to join this community

Anybody can ask a question

Anybody can answer

The best answers are voted up and rise to the top
iPhone iOS13 w/ dual SIMS: T-Mobile (EU) & AT&T (US). I need help shortcut script:
IF I arrive home THEN

turn on airplane mode and WIFI
GO To Settings — Cellular (Cellular Plans)
1 Cellular plan (T-Mobile) Turn ON / 2 Cellular Plan (AT&T) Turn ON

IF I leave home THEN

turn off airplane mode and
GO To Settings — Cellular (Cellular Plans)and
1 Cellular plan (T-Mobile) Turn ON / 2 Cellular Plan (AT&T) Turn OFF
This allows the user access to WIFI calling only while at home location and local cellular plan use while outside of home.
[Turning off Network completely: Not just 'data' but the complete network mobile line. Ex: T-Mobile is 'active' and AT&T turns off.]
2
With iOS – you can automate enabling airplane mode with Siri. Have you tested if you can say 'Hey Siri – turn off AirPlane Mode"
Automation options in general are:
Siri is the easiest if Apple has programmed that interface and operation
Next easiest if third party / first party automation like Shortcuts and Toolbox Pro apps.
Least easy is assistive touch and voice over. These have a learning curve and you may find it faster to perform a manual step – but they do automate powerfully by non-touch events or not traditional touch events.
As for the other part – how do you have Network Selection in your settings app and how do you accomplish the steps above manually? Putting down step by step might let someone who knows how to automate things help you without needing to see your phone or establish two service accounts.
0

You must log in to answer this question.