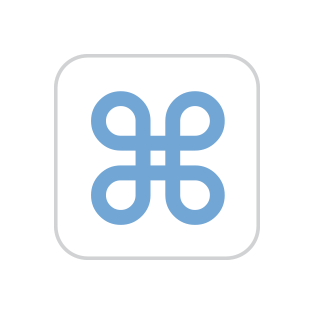 It seems like "Gregorian" on iOS uses different week numbering depending on your region.
I had my phone region set to New Zealand, and was seeing the non-ISO week numbering. Changing the region to Finland seems to switch to ISO week numbers, even though the calendar is still set to Gregorian (and still with only Japanese and Buddhist as the other options).
Sidenote / rant:
This feels like a case of Apple being too clever by half; reducing configurability for the sake of simplicity, but leading to a confusing user experience.
I'm not even sure its assumption about NZ week numbering conventions are correct, but I can't find any authoritative source on that. Wikipedia indicates that "most of Asia and Oceania" uses ISO 8601, but that section has also been tagged as dubiously sourced. Maybe it's just the case that these conventions are hard to pin down for regions where they aren't as commonly used? Maybe they should be configurable?
Note also how in Finland you get to configure a number format, while in NZ you don't. Meanwhile, you can't configure the clock separator, which is my biggest gripe with Finnish formatting standards.
In conclusion, you may need to go region-shopping for a while before you find one with your preferred week numbering, in addition to your other non-configurable format preferences.