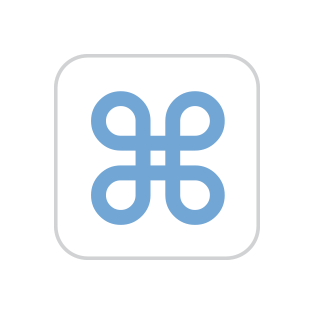 Stack Exchange Network

Stack Exchange network consists of 181 Q&A communities including Stack Overflow, the largest, most trusted online community for developers to learn, share their knowledge, and build their careers.
Ask Different is a question and answer site for power users of Apple hardware and software. It only takes a minute to sign up.
Sign up to join this community

Anybody can ask a question

Anybody can answer

The best answers are voted up and rise to the top
Is there any way to import reminders created in Google Calendar to ANY of the available free app in macOS Big Sur?
Ideally it would be nice to have a sync feature as well but I would be happy with just a single-time import from Google Calendar for reminders so that all future reminders can be created in the suggested app.
I am pretty sure that the native Reminders doesn't do that and neither does the Calendar app.
Calendar → preferences → accounts → click on the + button, and add your Google account.
2
I've used the gTasks app, available in a free and a "pro" version from the App Store. It's a pretty good app and designed specifically to integrate with the Apple and Google environments.
I believe it has an auto-sync feature and should run on Big Sur.

You must log in to answer this question.