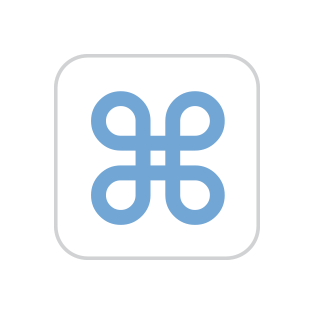 2011 iMac 12,1 – i5 2,5 – 16GB RAM, 500GB HD with Windows 10 out of the box.
Want to at least replace the old hard drive to a 500GB SSD.
I understand it is not easy to install Windows 10 on those machines. Can I just clone my HDD to the SSD without having to reinstall Windows 10?