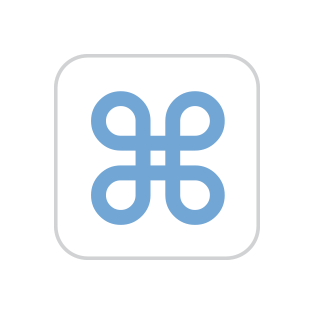 I want to paste a graphic on a frozen header column, and have it frozen to the header column when I scroll the rest of the table.
But when I paste the graphic over the header column and scroll the table, the graphic moves as though it were attached to a non-header column: it scrolls instead of remaining on the frozen header column.
Is there a way to do this?
Here is the file, if you want to play with it.