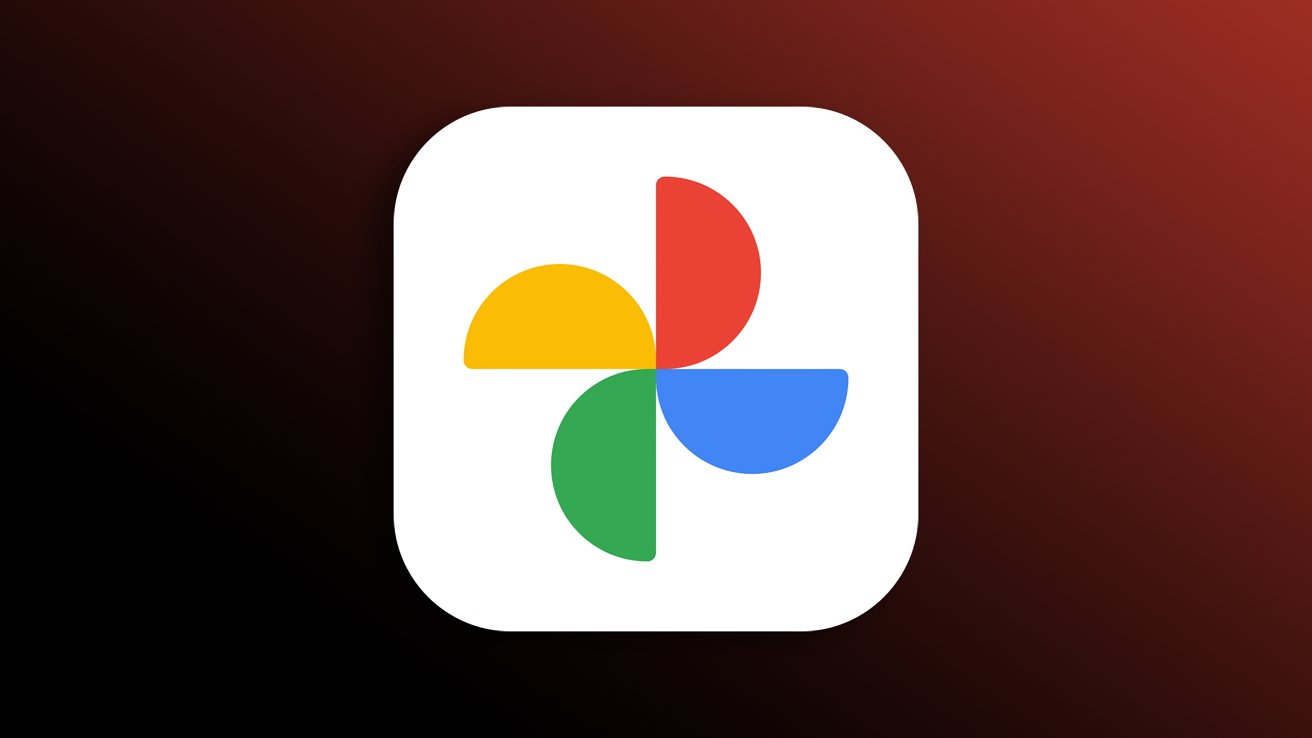 A bug introduced in iOS 16.3.1 is causing Google Photos to crash at launch, so users that rely on the service should hold off on updating their iPhone for now.
Users who download the app new will be able to perform the login flow without a crash. Once access to the entire user library is granted, the app will crash — signaling that this may be due to how Google accesses those images.
Other apps with full library access appear to be unaffected, like Darkroom. Google will likely issue a fix soon, so users won't have to wait long to have the app restored.
To prevent an automatic update to iOS 16.3.1, navigate to the Settings app. Select "General," then "Software Update," then "Automatic Updates" to toggle off "Install iOS Updates."