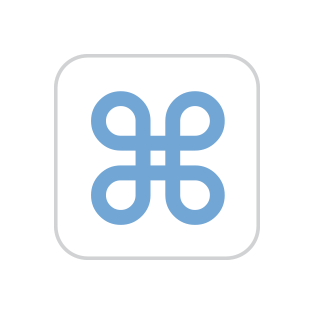 Stack Exchange Network

Stack Exchange network consists of 181 Q&A communities including Stack Overflow, the largest, most trusted online community for developers to learn, share their knowledge, and build their careers.
Ask Different is a question and answer site for power users of Apple hardware and software. It only takes a minute to sign up.
Sign up to join this community

Anybody can ask a question

Anybody can answer

The best answers are voted up and rise to the top
Is there a way to keep the ability to drag files from one Space to another while an external monitor is connected as an Extended Display?
I would like to drag a file from one Space to another. Normally this is done by dragging the file to the edge of the screen and holding it there. After a short time, the next Space moves into the screen and I can drop the file. However, when there is an external monitor connected as an Extended Display, this functionality seems to be disabled.
2
Having Displays have separate Spaces checked apparently disables dragging items between Spaces within one display.* However, I was able to work around as follows:
Hold the mouse button down on the file to be moved.
While holding the mouse button down, press the Spaces key (F3 on my keyboard). Available Spaces appear at the top of the screen.
Drag the file to the desired Space. Hold it there until the Space fills the screen.
Drop file where desired.
* I see now that this behavior makes sense. If you had a second display to the right of your main display, dragging a file to the right edge of the screen should either move it to the second display or to the next Space in the current display, but it's ambiguous which of those should happen.

You must log in to answer this question.

Not the answer you're looking for? Browse other questions tagged .