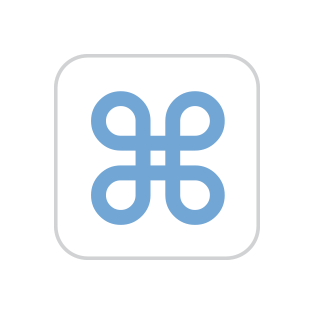 My old MacBook Pro early 2008 is said to support up to 2560×1600 resolution external display. It has Dual-DVI output (25 pins). NVidia GeForce 8600M GT 256Mb. 4Gb RAM. 2.4GHz Intel Core 2 Duo. OS X El Capitan 10.11.6
Monitor (27″ 2560×1440) has HDMI and DisplayPort inputs.
I tried various DVI-to-HDMI adaptors with a proven good HDMI-HDMI cable. Latter used with my newer M1 MacBook Pro with the same monitor at 2560×1440 resoluion sharp and perfect.
The problem is the displayed image. It looks like its missing some of the pixels.

"Displays" system preference shows that the external monitor is working at native 2560×1440 resolution.
Is it that all DVI-to-HDMI adapters I have tried were bad? Got few from a trusted store, specs claim support for the 2560×1600 @ 60Hz.
Or, perhaps, that resolution can't be achieved from DVI to HDMI, and I should be looking for a monitor with a dual-DVI input?