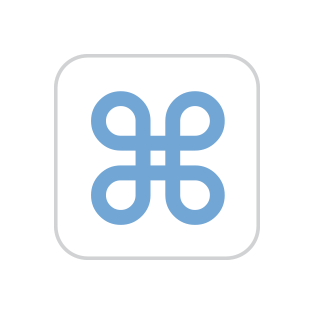 First of all do you have the Elgato Thunderbolt 3 or the Thunderbolt 3 Pro Dock?
I'm going to assume you are using the Thunderbolt 3 Pro Dock, as the Thunderbolt 3 Dock does not have the ports to physically plug in two USB-C cables when connected to the Laptop.
The dock has 2x USB 3.1 type C connectors and two Thunderbolt 3 ports of one is the upstream port and the other one is connected to the Laptop. It also has a Displayport connector.
The problem you are having is that the two USB-C ports support data only. So my guess is that you connect the first display to the thunderbolt Port and the second one to a USB-C port which then is staying black.
The only way to connect two displays is using the Displayport and the thunderbolt 3 connector rather than the two adapters to USB-C. Ditch one adapter for a display port connection.
If any of my assumptions were wrong and this might change the perspective. Just let me know.