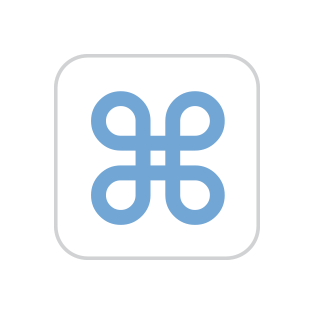 Earlier, I always used to copy and paste text using Alt/CmdC and then Alt/CmdV. This is before 16.3 version of iOS. 16.2 and earlier ere all ok.
Now, suddenly after the latest update, it is not working. What it does is that Alt/CmdC gives me a comma (,) and Alt/CmdV gives me the inverted caret or caron symbol (ˇ).
What can I do to fix it. I checked online too but nothing worked.