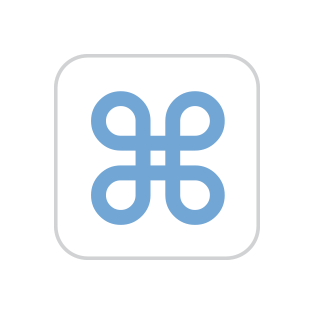 According to the Now Playing App description, there's no mention of Mac computers running macOS:
The Now Playing app on Apple Watch will surface controls for content playing on your Apple Watch, iPhone or any of your connected devices like HomePod or paired Bluetooth speakers.
It's important to remember that the Watch is an extension of the iPhone so the Now Playing App acts as a separate UI for the media playing on your iPhone.
Addaitionally, if you look under "Information" it will show the compatibility requirements:
Compatibility
There's no mention of Mac computers or macOS. So, this infers that it is controlling the app on device only and not the desktop.
As for Spotify, keep in mind that it is a cloud music service. Now playing can control the app on the iPhone and if you're signed into Spotify on a Mac as well, those activities will be mirrored. There's no evidence that Now Playing is controlling a desktop application from any of the discussions.