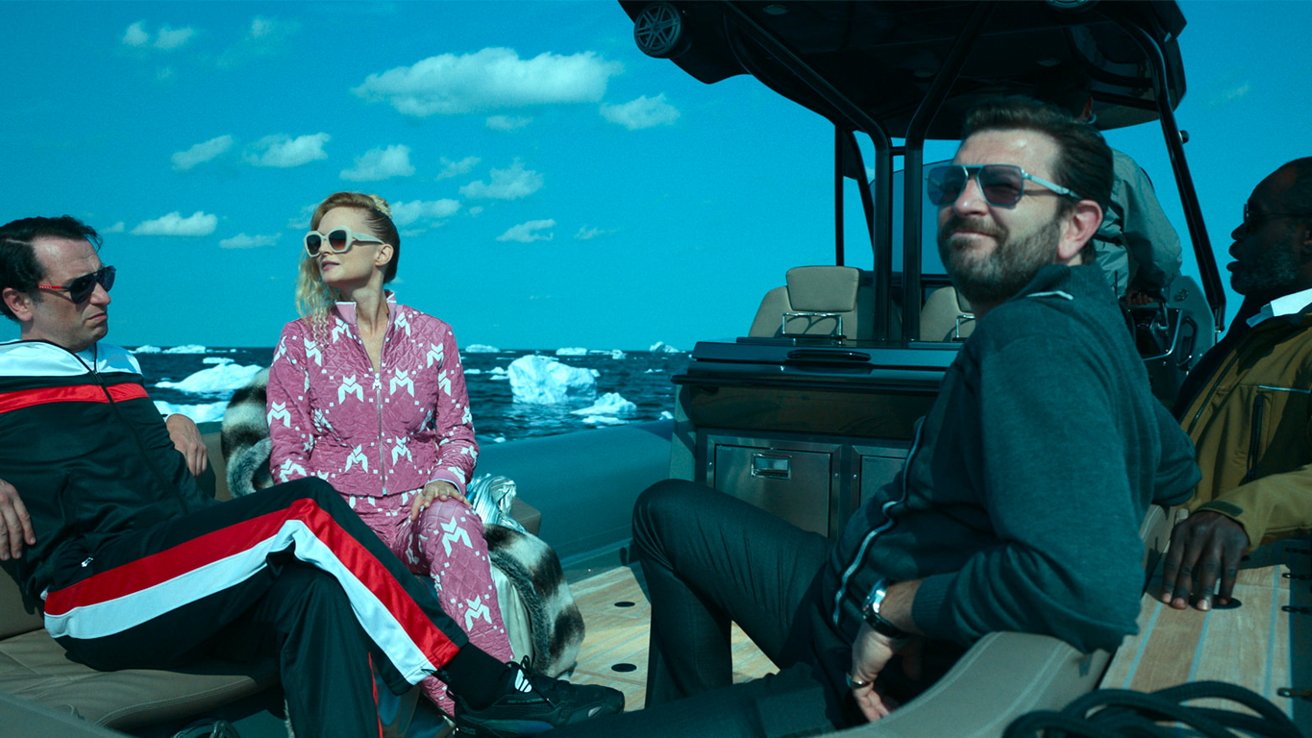 AppleInsider may earn an affiliate commission on purchases made through links on our site.

Apple has unveiled its star-studded trailer for "Extrapolations," a climate change drama by "Inconvenient Truth" creator Scott Z. Burns.
"Extrapolations" will tell intimate stories of how the upcoming changes to the planet will affect love, faith, work, and family. The stories will be interwoven through the eight-episode season and follow the worldwide battle for mutual survival.
The cast includes actors such as Meryl Streep, Matthew Rhys, Tobey Maguire, Forest Whitaker, Edward Nortan, Diane Lane, Heather Graham, Ben Harper, Judd Hirsch, Hari Nef, Neska Rose, Murray Bartlett, and Yara Shahidi.
The series is based on Scott Z. Burns' climate change anthology "Extrapolations" of the same name.
Burns is known for producing Al Gore's Oscar-winning documentary "An Inconvenient Truth." Along with climate change, Burns has tackled other world issues, from pandemics to political intrigue, in dramatic works "Contagion," "Side Effects," "The Report," and "The Informant!"
It was first learned that Apple was interested in the series in January 2020.
The series joins other critically acclaimed Apple TV+ hits, such as AFI Award-winning series "Pachinko" and Emmy, SAG, and Critics Choice Award winner "The Morning Show."