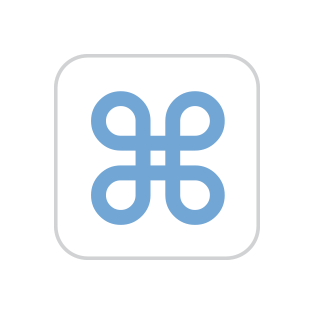 Go to Contacts. Edit. Work location pulldown menu. Select Custom. Change the name of your work location to something else.
The default address fields are home, work, school, other, and custom. You can add a custom field by going to Settings, Template tab, Address defaults, and clicking the "+" sign" in the green circle next to the "work" field.
I don't have a set work address (I freelance), so I'd just been using "work" for my rented mailbox address. I solved the problem by changing that to "shipping" as a custom location.
Always seemed odd to me that "son" was the default Related Name field, so I deleted that and added "wife" and "husband" as custom fields, as those are the Related Names I use most often. I'd rather it be only one or the other, but I haven't figured out how to change the default fields list.