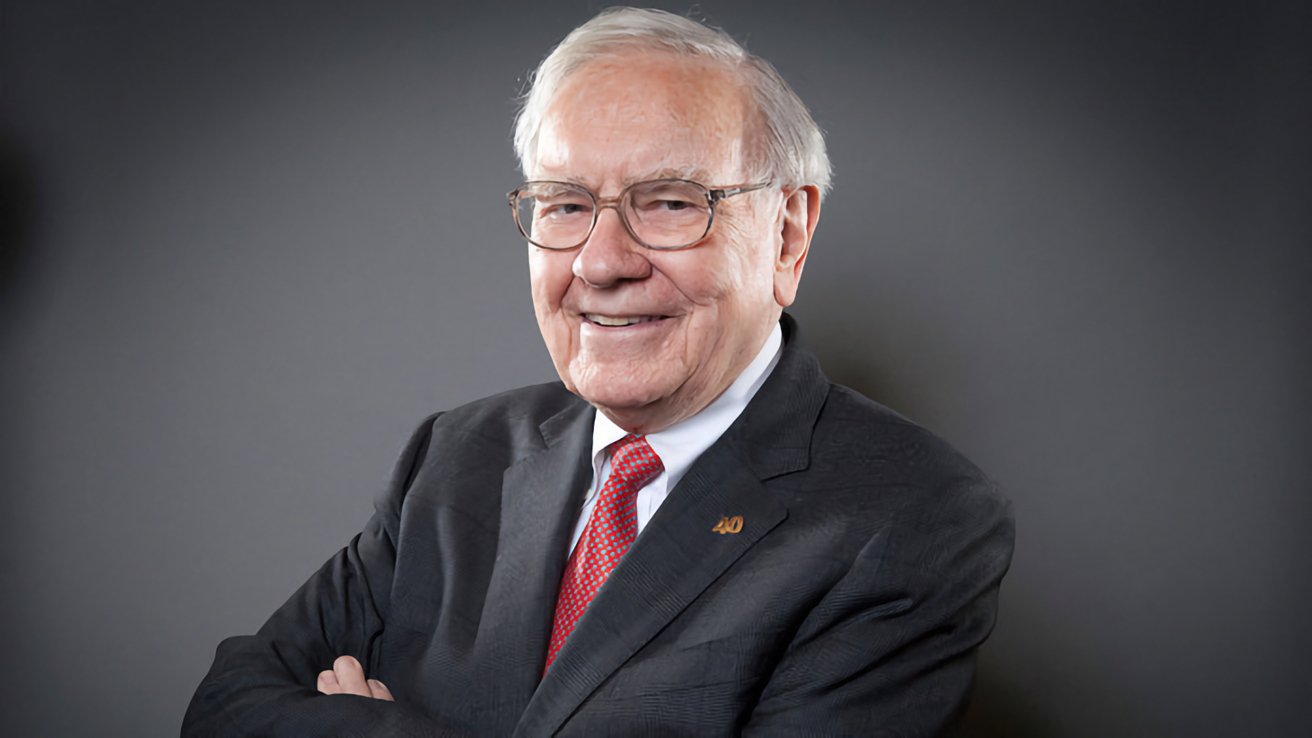 Warren Buffett's Berkshire Hathaway continues to increase its stake in Apple stock, adding 333,856 shares in Q4 2022.
A 13-F filing with the Securities and Exchange Commission on Tuesday reveals Buffett's holding company purchased even more Appel stock. Apple is among its largest holdings alongside Bank of America, Coca-Cola, and American Express.
The filing was shared by StreetInsider, which stated that Berkshire Hathaway added 333,856 shares of Apple in Q4 of 2022, bringing its total stake to 895,136,175 shares. That is worth $137 billion.