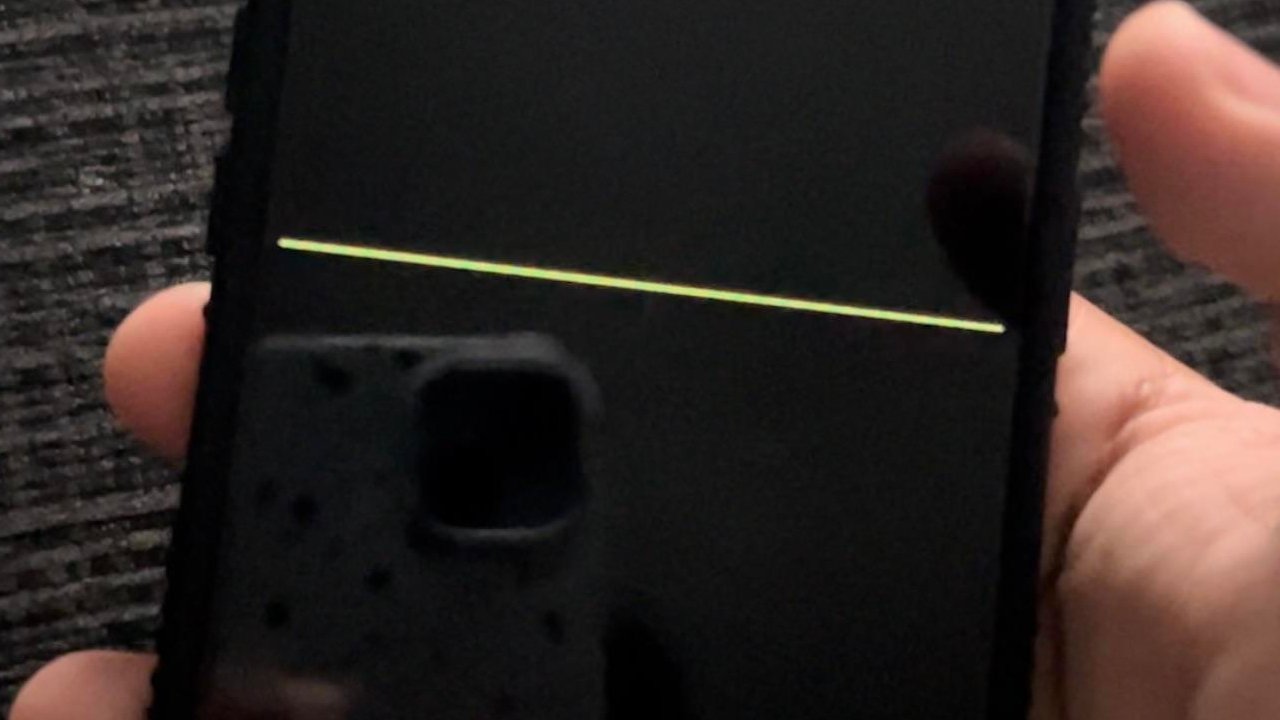 Apple has confirmed that it is investigating reports of single and multiple horizontal lines appearing on startup screen of the iPhone 14 Pro.
As previously reported, the issue affects both the iPhone 14 Pro and iPhone 14 Pro Max, yet it's not clear how many users have the problem. Now, however, Apple has said both that it is investigating, and that it expects to fix the issue with a forthcoming iOS update.
"[Users may] report that when they power on or unlock their phone, they briefly see horizontal lines flash across the screen," the memo reportedly says. "Apple is aware of the issue and a software update is coming soon that will resolve the issue."
Apple most recently issued a developer beta of iOS 16.3, but that may predate the investigation. It's possible that Apple will apply the fix to that in time for the public release at some point in the future, or issue a further update to iOS 16.2 in the meantime.