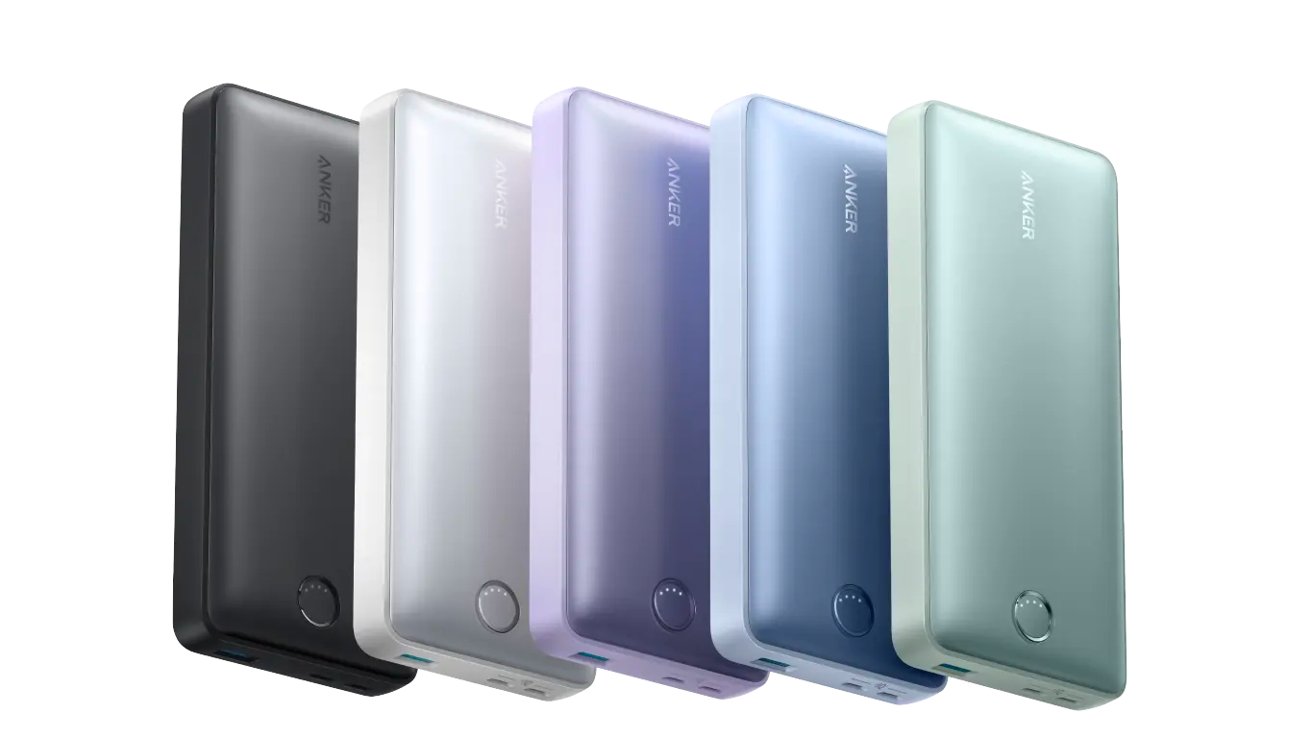 AppleInsider may earn an affiliate commission on purchases made through links on our site.

Anker has issued a voluntary recall of one of its power banks after discovering that it could pose a fire safety risk.
Due to a manufacturing issue, Anker is asking customers who own Anker 535 Power Banks to stop using the device immediately. The power bank could overheat and potentially start a fire.
To identify the device, customers should check the back of their power bank. The device name should read 535 Power Bank (PowerCore 20K), and the model number should be A1366.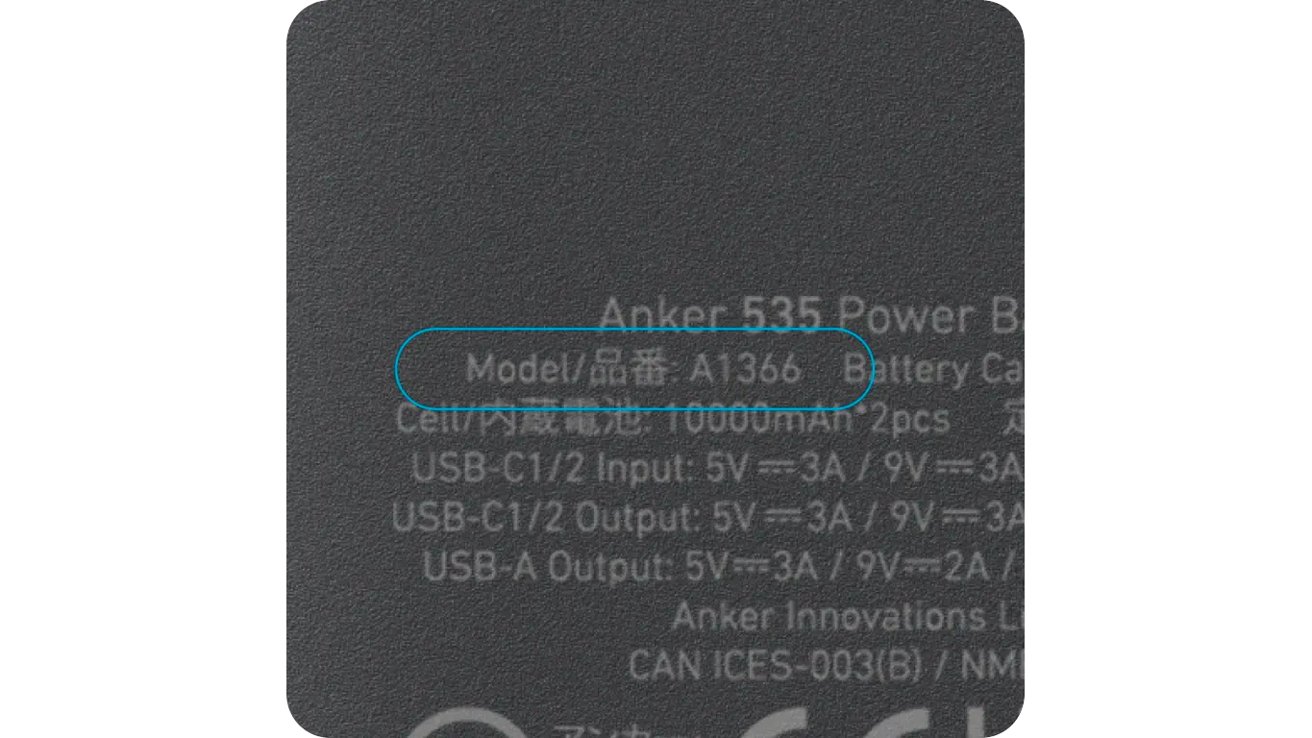 Image Credit: Anker
Anker suggests customers store the device in a safe location until they can properly dispose of it. Do not throw the battery into the trash or recycling bin and instead take it to a recycling facility equipped to recycle lithium batteries.